Well now that we've really stepped into 2012 let's make the best of it!
If after the My gal history stuff you want to ask some questions, practical ones or not practical ones, you can always ask here in a comment or at my
Formspring
.
But first I have to make some posts with outfits from 2011, to start here.
This was an outfit I wore when I went clubbing even before Christmas so we're a little behind~~~~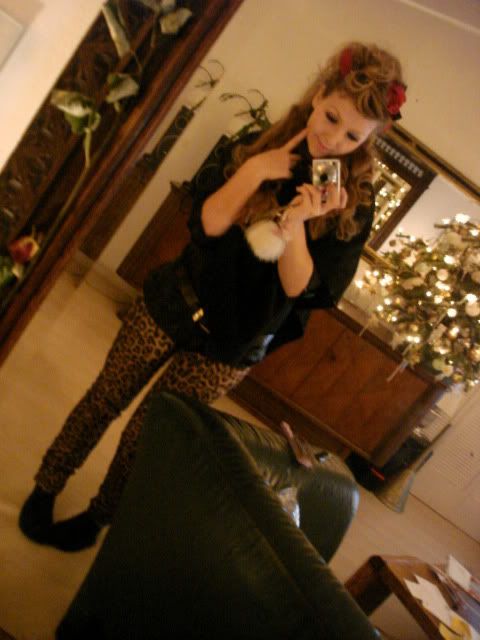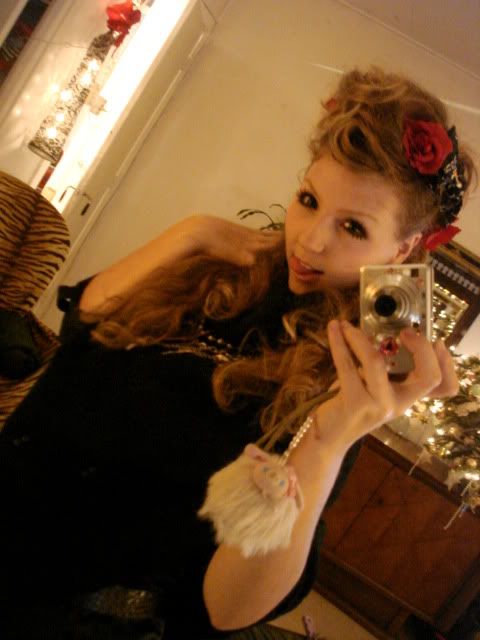 Poncho: Market
Shirt: Zeeman
Pants: Market
Belt: Alyssa Mode
Neckace: River Island
Hair accessories: Gift from Rox and roses from the market
the outfit itself isn't that sensational, it's mainly about the hair~~~~
but it was comfortable so that's good :)