Hey there~~
Sorry for my late posting, I got back from vacation monday night but since I got back I've been busy so I didn't use the computer a lot~
It's been a while since I last went on wintersports but this year, to break the dreadfull January, my family decided to give it a try again.
We went to Axams in Austria, a place near Innsbruck where (currently) the youth winter olympics are held.
The first days were foggy and the weather wasn't quite fit for recreational skiing but later on it got more sunny and pleasant.
Because of the combination of fog and frost my hair got frozen, but it was a pretty sight :)
We also took a day to visit Innsbruck for some shopping and to go out for dinner.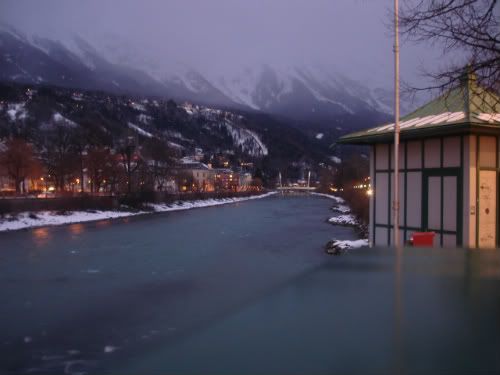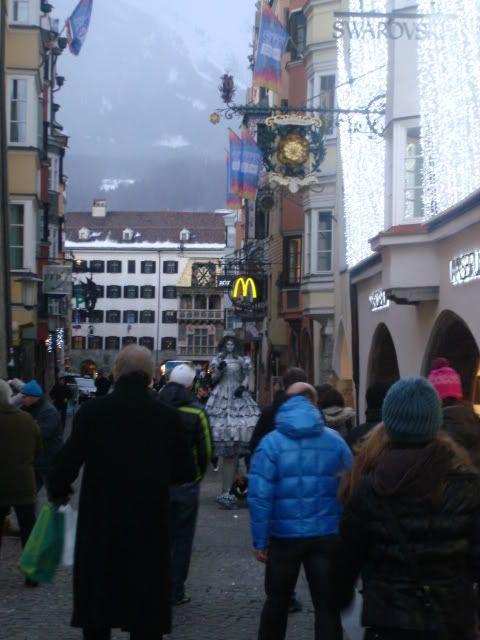 I would show you my gets cuz I've done some very economical shopping but my camera is a bit broken so I can't really take pictures at all :/
I do have some holiday-outfit-shots for you. Like last summer I showed you my outfits with beach-hair, this time it's casual looks with frost hair :/
I hope I'll get my camera working again, to be honest I'm completely in stress right now. I love that camera and I've had it for 5 years ;A;