I could've made 3 posts out of this one but I don't like taking Christmas posts into next year so I'm putting it all in one post.
Christmas day we had dinner in my granny's house. My mom decorated my gran's house, we did everything slowly in a more relaxed manner and that's really what I needed. No hectic Christmas~
I'll start with the outfit!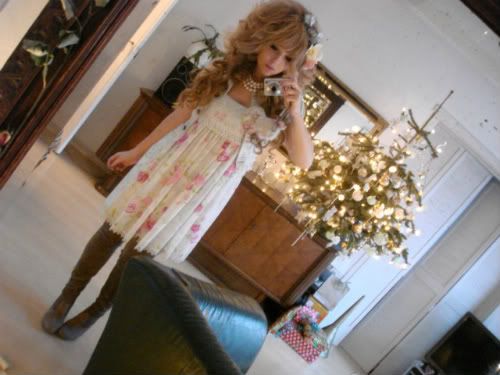 Jacket: Liz Lisa
Dress: Jesus Diamante
Boots: Cafe Moda
Tiara: Gift from Jerney
Necklace: Gift from Josephine
Other hair accesories: Customized
On boxing day we swapped gifts!
I got 2 pairs of shoes(Steve Madden and Adidas) from my mom and my old curler (well a new one but the model I had before but broke, it's from Vidal Sassoon and I really recommend this one). My aunt gave me a cute dishwashing brush and little towel thingy.
I'm very content with all these things, they're what I wanted/needed and some were total surprises, but really good ones ♥
Stuff I got myself:
Pajamas: Primark
Boots: Cafe Moda
Bra: NewYorker
And there's a LOT of nice stuff in stores at the moment but for the Dutch people here's a recommend item I REALLY hope someone will get!
I'm too broke and I want too many things but otherwize I would've gotten one: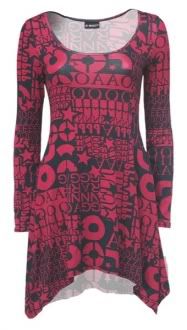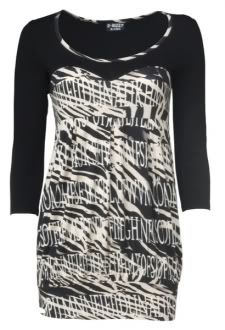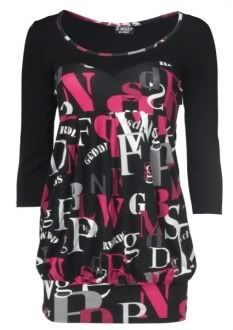 It's all 13 euros from the shop Bristol..especially the last one is cute, you just gotto accessorize it~
Anyway guys. There's some nice outfits waiting for you but tomorrow I intend to finish the Gal history series, look back on 2011 and look into the future a little~
I hope you had a lovely Christmas!