These weeks are possibly the most stressfull and busy weeks of my life up to now. I'm not sure how I'm going to survive but I can't wait till it's over and I can enjoy my hard earned Christmas holidays.
Because I've been so busy and I was getting extremely cranky and sad, I went to a kind of Christmas market :)
I didn't take a lot of pictures there but here's some shots of my outfit that day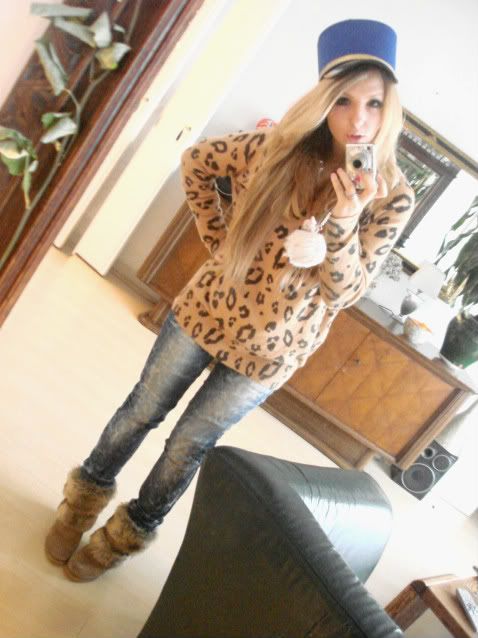 Sorry for the bad extension blend. You can imagine I didn't have a lot of time~
closer
close and personal :P
Me with straight hair and no hat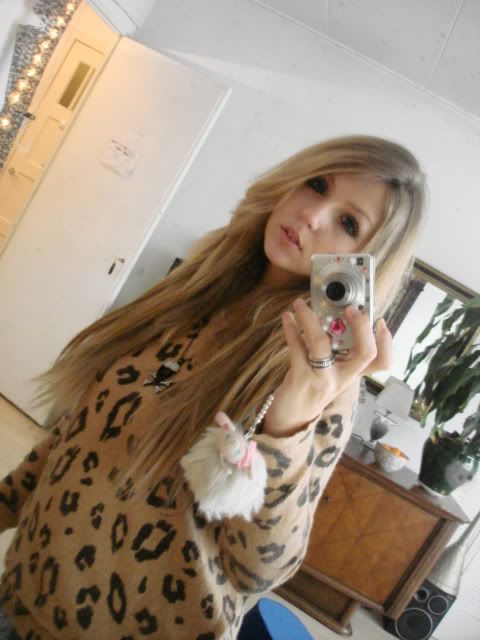 nice for a change, no? :)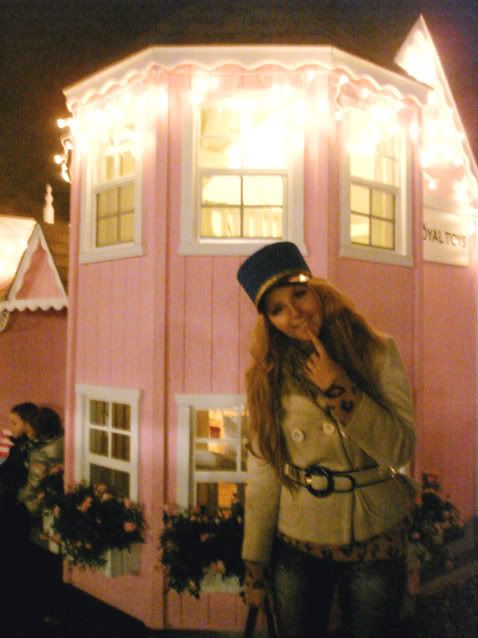 This is a kind of garden mansion you can buy for your children..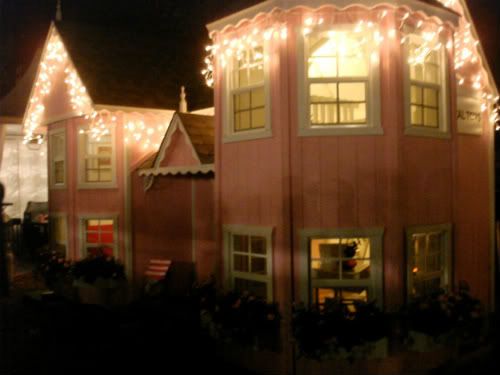 YES this is a furnitured toyhouse, there was a piano in and a table with a chess set..
There were other kinds of houses like this.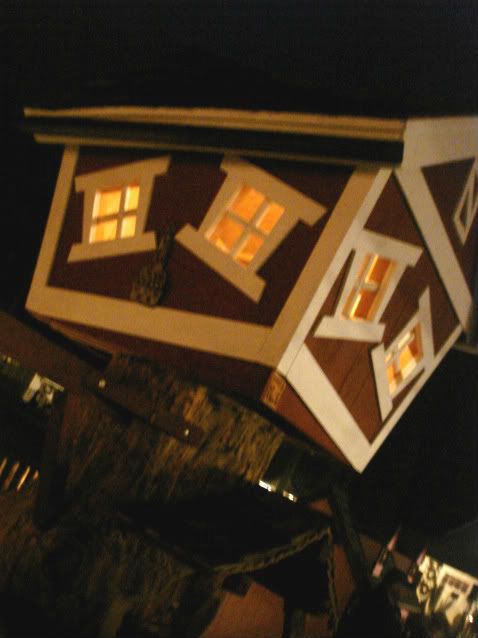 A treehouse (tree included)
and a fairytale house that looked a bit like a gingerbread house *_*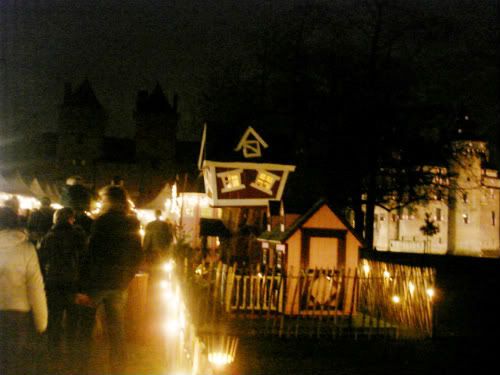 Like a street of those things~
I can't imagine kids can really go in there..cuz it's toddler size and if something would happen the parents wouldn't be able to go in and help the kid..so it's more for decoration I guess? I don't really understand.
Hat: funny Shop in Kyoto
Sweater: NewYorker
Pants: market
Shoes: Cafe Moda
Necklace: Bodyline
Coat: Damo
Belt: 2nd hand shop in Kyoto
In the end it turns out I should've used my time to read and write a literary review instead cuz I've got a lot of trouble completing all of my tasks for this week. But it was good to forget about the end of the semester's stress for a bit. So no regrets :)
I'm sorry I'm leaving this blog hanging on a bit lately but it's really for the best that I just do what I should for university, I promise I'll make up for it in the holidays! I'm really looking forward to that!!