Sadly I'm not one to make predictions and give real reports on events like
Tokyo Girls Collection
, what I can do is just page through the reports and find my favourites :D.
The only brands I really cared to see were One Spo and Cecil McBee.
One Spo gave me exactly what I was longing for in this coordinate: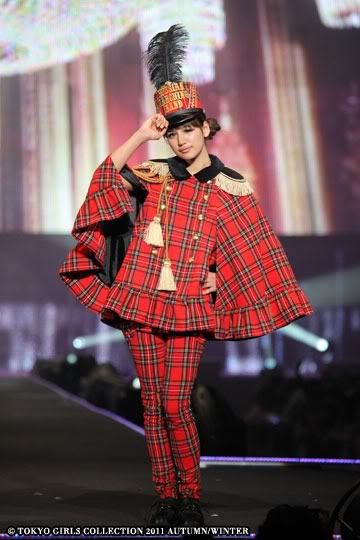 Cape coats and tartan!
More charming coats: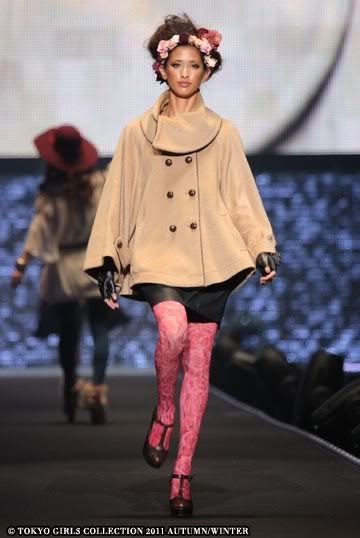 Ozoc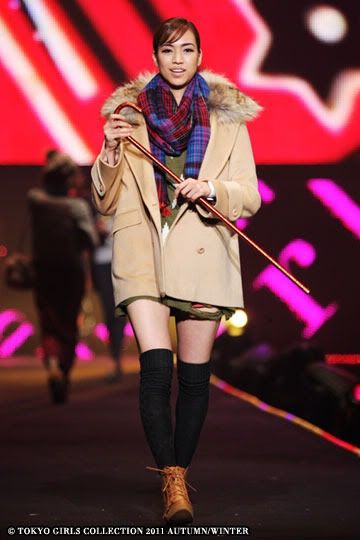 Aquagirl: On The Streets
Murua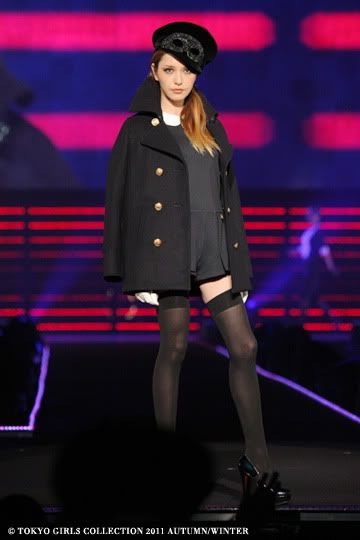 The Night Porter
Vence Exchange (is this the same as just vence, does anyone know?)
What I saw of Cecil McBee here didn't do too much for me. But it can't hurt to see Tsubasa in a funky coord: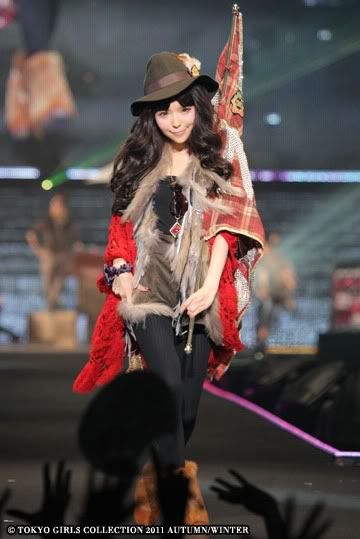 One thing that made me happy: Hats! time for a silly hat party?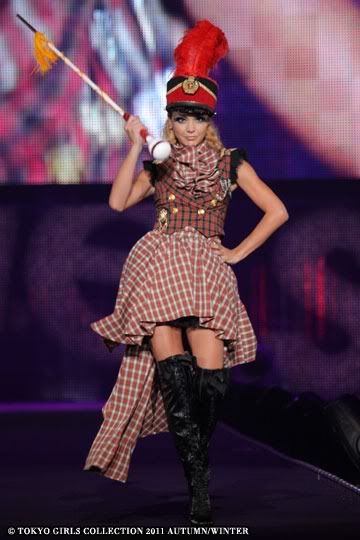 One Spo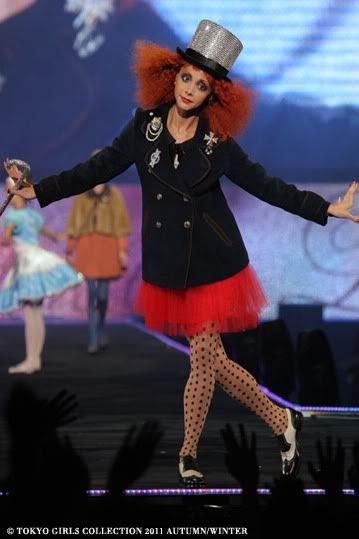 Lovedrose&co
Other random outfits I liked: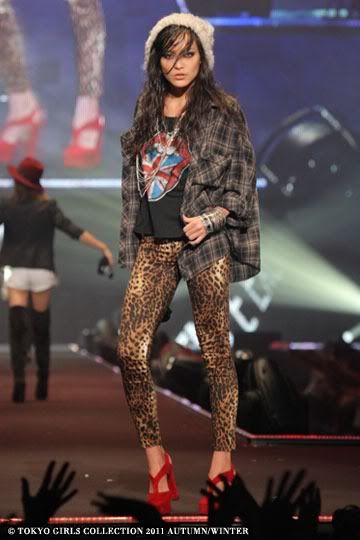 Vence Exchange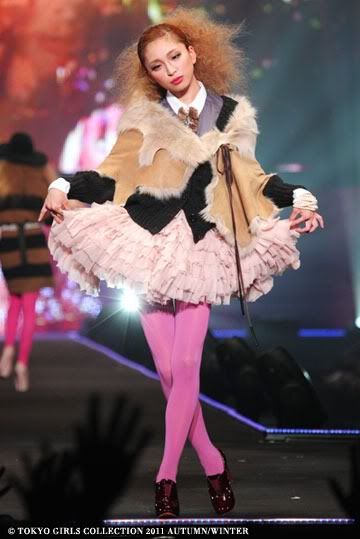 Lovedrose&co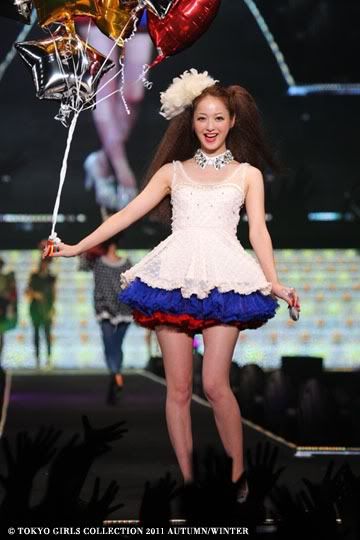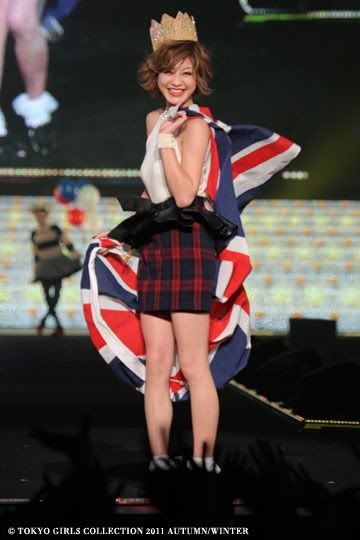 Honey mi Honey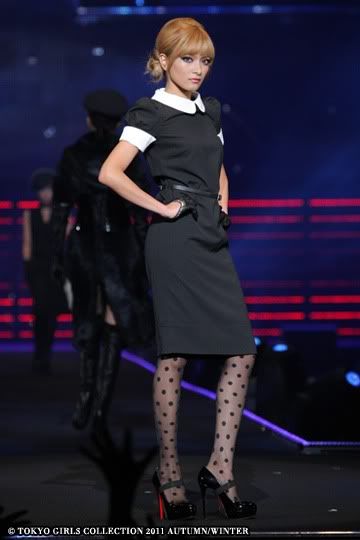 The Night Porter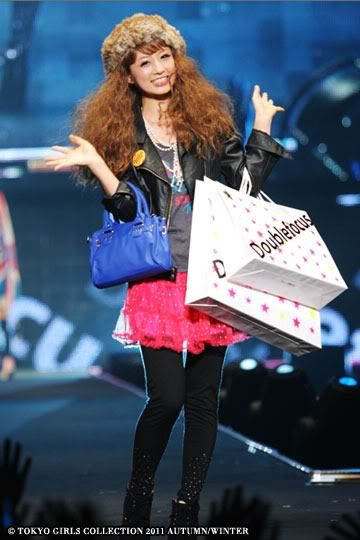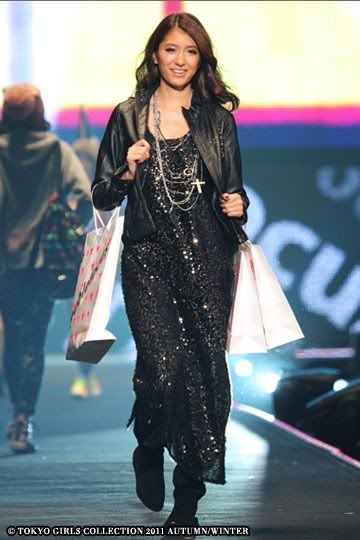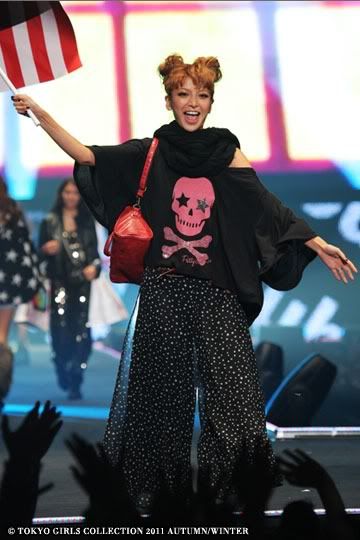 Doublefocus
Funny hats (prolly more like props than actual streetwear) tartan and wide coats are a big hit with me. But the rest of fall's trends, for as far as my deductions go, disappoint me deeply and don't quite pull me out of my style dilemma the way I expected them to :/ (not saying it doesn't look cool, it's just not for me)
I don't think this year's
Tokyo Girls Collection
really did much for my gal spirit, but it's always fun to check it out and I'll be waiting for more data to be updated!