I had a nice list of scheduled posts for the next week but this one snuck in with a bit more urgency as there is a clock ticking on the items I'm presenting here.
First and foremost. I wanna send you to
this
post, on
Rox blog
about making D.I.A inspired belts~
I have an alternative for the slightly less crafty with a slightly bigger budget.
The old and New from River Island. Even though River Island isn't the shop I loved so much one year back anymore, we'll still find some great items from previous collections on Ebay.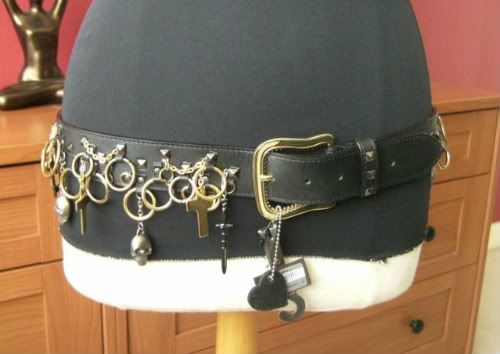 This belt is pure LOVE, find it
here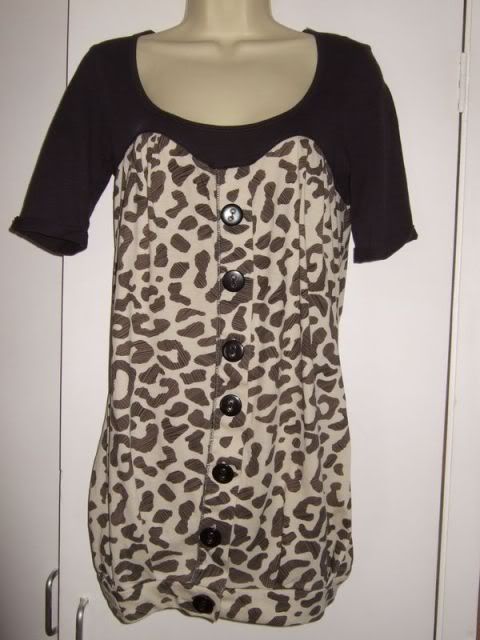 This top will do lovely in a cool and sexy D.I.A kinda look, or with a cute Agejo look! Find it
here
Same counts for this printed top, the green detail in the print would go great with a dark tan! find it
here
The current collection still has some nice pieces to work with, they're just not as easy to find as before.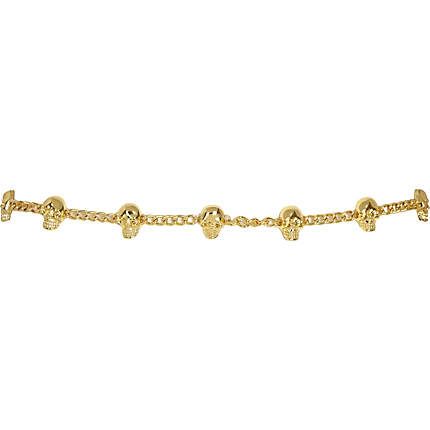 This belt will go well over a dress.
A variety of sheer animal-print tops have got that D.I.A. feel and work over shorts, trashed jeans and maybe even over a neutral maxi-dress.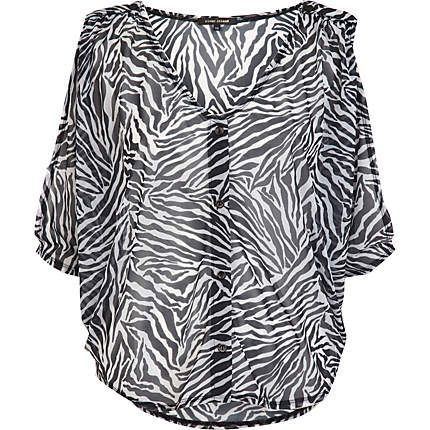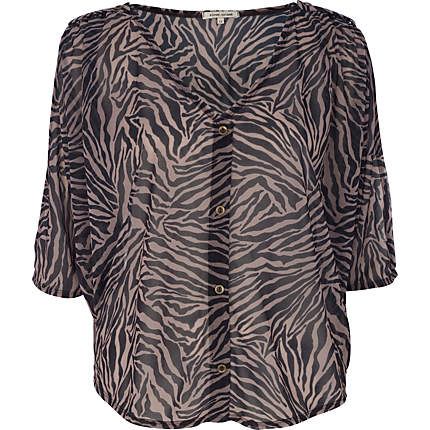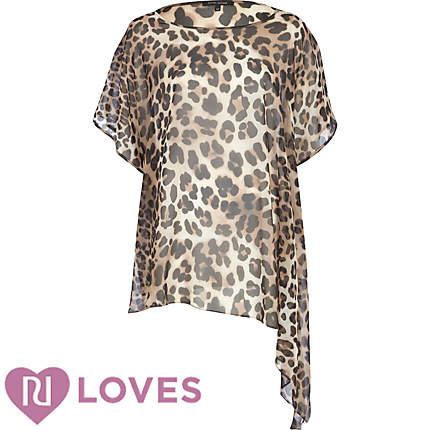 disclaimer: I'm in no ways related to the sellers of these items and I can't be held responsible for any scams or dissatisfaction in relation to these auctions.