So I've got some outfits I didn't really feel like I needed to post here, but well I decided I put the effort in the first place so I might just aswell share them~
This one was for the bbq we had in Rox' house, even before I went to paris!
this one was for my aunt's birthday
and here's something completely different: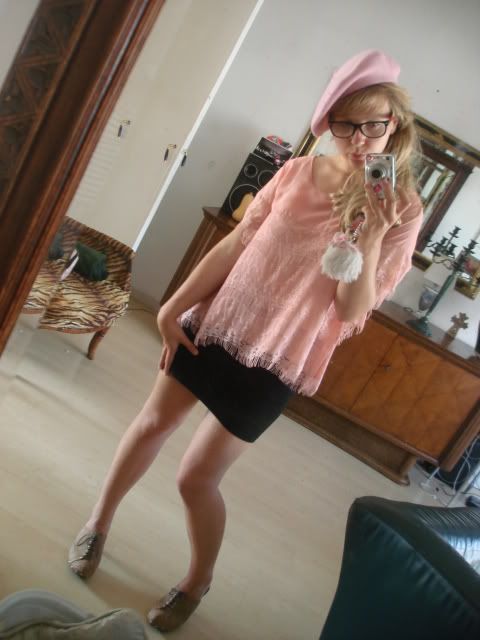 Sometimes I'm just tired of my style~ I need a change and I need to make styling easyer for myself. If I wouldn't love hair styling this much, I'd get a bob with a fringe, but it just won't work out with my style, I want my hair as long as I can get it.. I need to rethink my style and mess up my closet, that would do me good I bet. College is starting again next week, this means a fresh start! I'll be dieting a bit to get back to my old weight, I might do something about my haircolour and my birthday is coming soon so it's time to make up my mind about where I wanna take my style!
And here's my cute new
StudioTO
gift, in their new style :D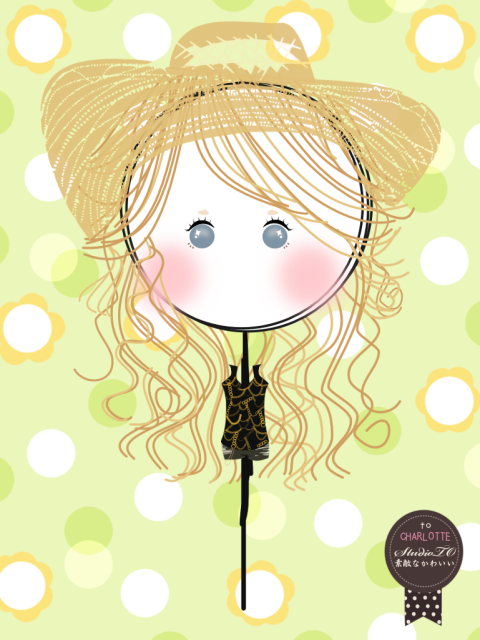 I got one last winter and now I have one with cute little eyes :D I love this one so much!! I love how they did the detail on the top and the shorts ♥
I'm so happy when I get these! it makes me feel pretty and motivated :D