Just by chance it was yesterday that I was watching old gyaru pics and I remembered the good old days when hoondstooth checks made any outfit rock. Ma*rs and Gold's made the old-fashioned houndstooth sexy with tight dresses, and Cecil McBee added a classic glow to sexy shorts with a nice woolen houndstooth.
I loved houndstooth print myself and I've cherished my old houndstooth scarf for 4 years or something.
Some old examples of houndstooth print: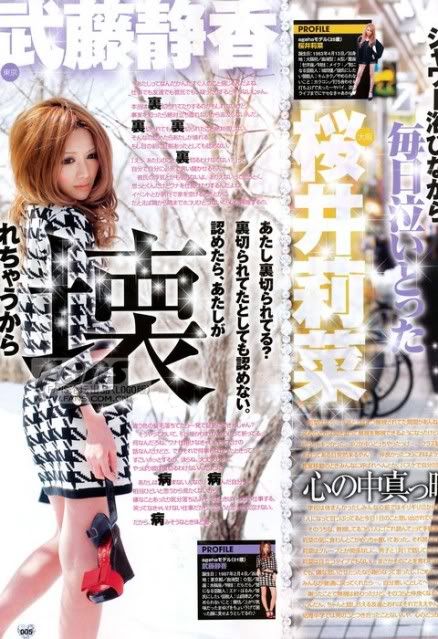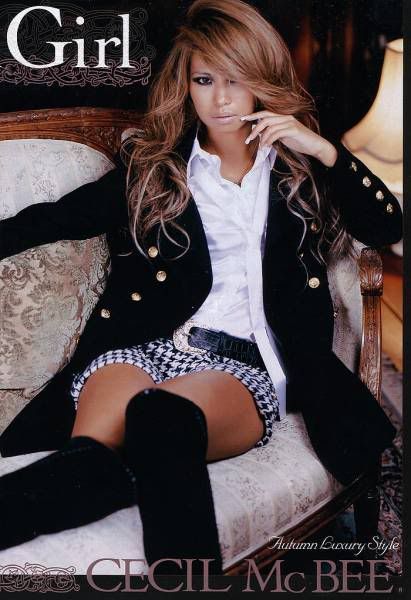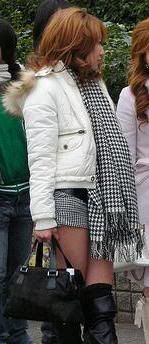 When I was checking the f/w pieces Ma*rs got online, I stumbled across this shot where they either pulled out an old classic or maybe actually redesigned the houndstooth dress!
Now, I wouldn't make the latter assumtion, if I wouldn't have seen a lot of houndstooth coming back on the ma*rs blogs!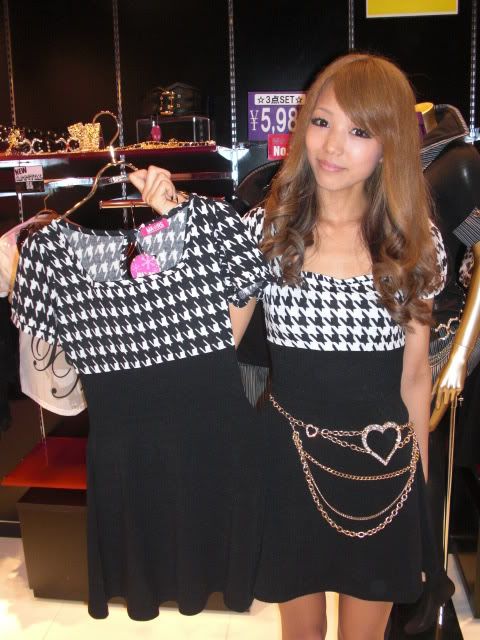 Now, honestly I highly doubt a houndstooth comeback this year, but it's nice to see some of it reappear and who knows, my prayers might be heard someday!! it was just nice spamming some houndstooth right? :P