Last saturday it finally happened, our Gyaru fashionshow that
Rox
worked so hard for.
And off course our gyaru fashion lecture, I'm not very good at talking in front of people, unless I train my words and memorize it exactly, I'm bound to be pretty akward.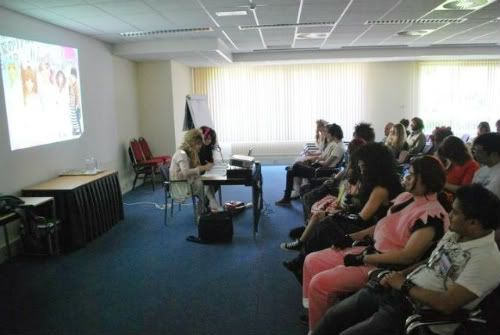 Luckilly Rox' slideshow that accompanied the lecture helped me through most of it. (I'm this type of person, a researcher, not a talker and definetly no leader~).
But in the end I'm pleased enough, especially when I watch this video of the fashionshow :D I'm pretty happy!
Thanx so much
Sascha
for filming this for us! And so sorry we couldn't hang out as much D:
And super thanx to Elize for filling in for Marije when it turned out she couldn't walk for us ♥
Rox and I before the show
Hime twins :D
after the show
WE GOT MARRIED!
my head at 8 in the morning :D just for spam u_u
Little bonus pic of Rox, Kari and me sexually harassing Juul at the butler cafe :D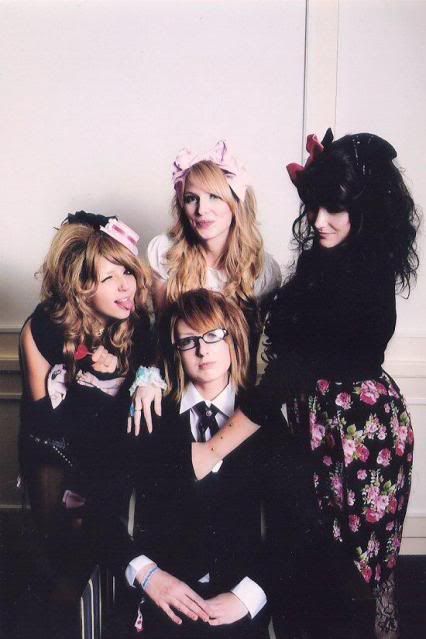 I had a LOT of fun at Abunai, it was great to finally really host an event with HYPER