Last weekend was the international meet here in Amsterdam :D
The weather was crap, like it has been for the past 2 months :/ kinda cruel.
first the group split up, some of us went shopping, the rest went to the sex museum.
In the end the groups merged again and split again, so it kind of went like that~
Last year Rox and I twinned, even though noone really noticed. But this year all of HYPER joined in on a shared theme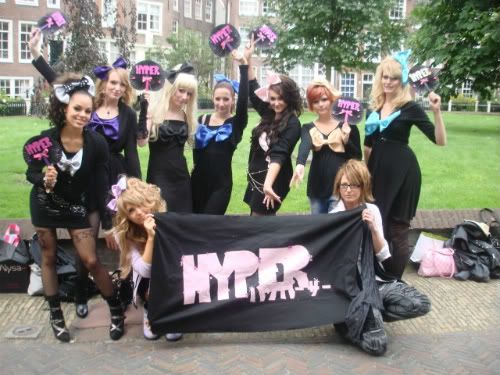 This is us, with beautifull HYPER fans and the flag Rox made :D
My theme was a little off, but if I go along with someone else's idea, I still wanna do it according to my own style and to my best efforts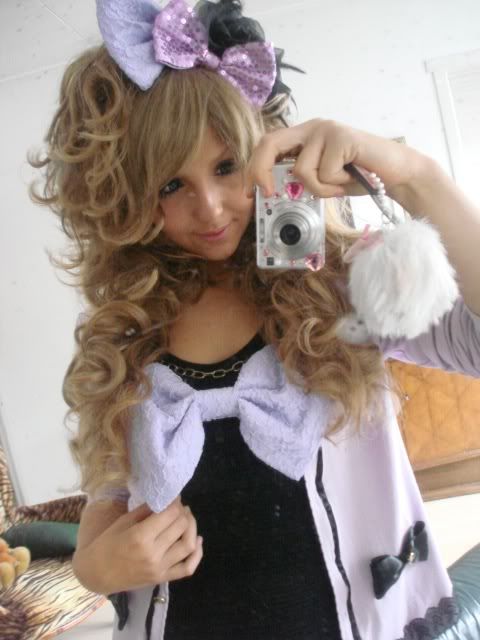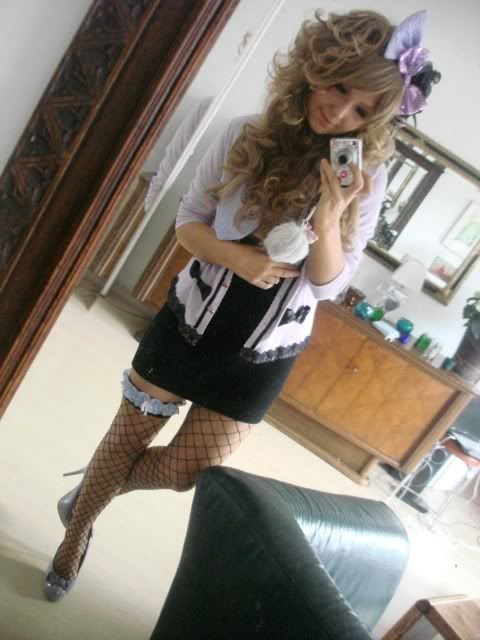 After shopping and stuff we went for dinner at Wagamama
The group was so big this year, we needed 2 tables~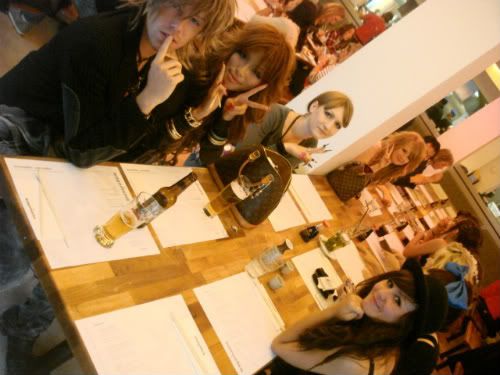 The HYPER gals were kind of split, but it's good because you get the chance to talk to other people~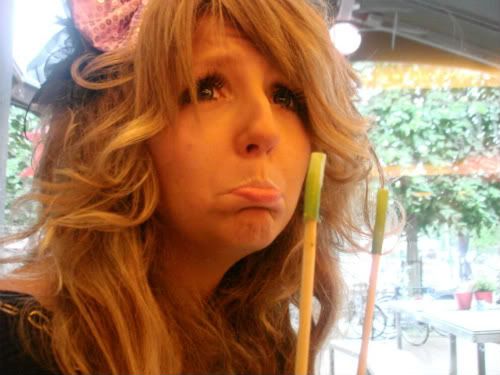 We wanted to go party that night, but in the end we couldn't get a lot of people to tag along with us. Rox, Estherbel, Kari and me went to drag Juul (our newest member), Imke, Sasha and Max from their hotel and in the end we had a great night anyway :)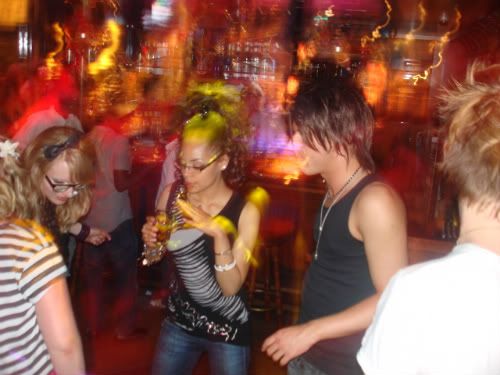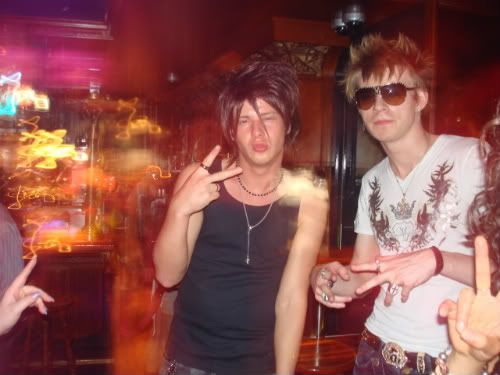 Cool partypics Rox made XD it looks so...festive~
I looked SO BAD that night *_* I really can't share that with you
And I don't have any pictures of the next day D: but maybe some other people do?