Here's some of the items I loved during shopping with HYPER in Amsterdam and the other day in Amstelveen, a town next to Amsterdam.
Jane Norman (in Holland in V&D)
super sexy and mature leopard jumpsuit.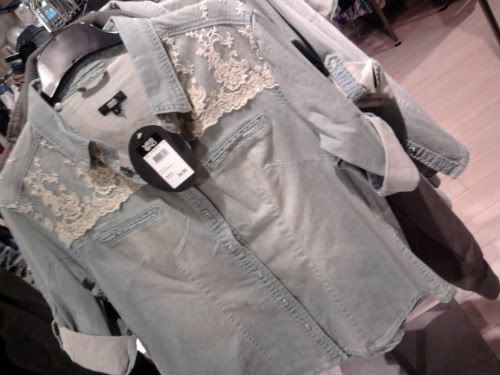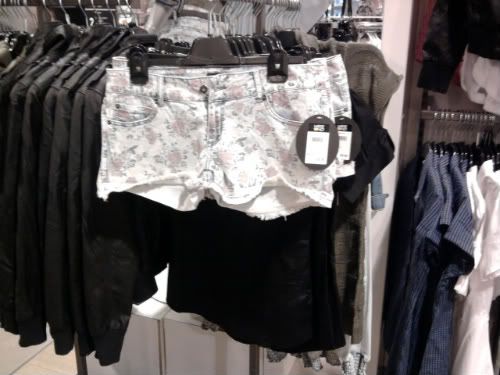 denim blouse and floral denim shorts Yes or No (V&D)
All this is in stores again, it's a sign spring will come again, it brings some hope.
It's almost March, start of the new season, so it makes sense. But when you enter the shop with your umbrella marking the path you walked by rainwater..it's a little off and not that attractive to buy these chilly items
Playfull sexy lipstic top
by Yes or No I think.
Gorgeous stylish blouse, I can see this go so many ways I really want it bad XD
New Look (V&D in Holland)
With HYPER in Amsterdam we entered this super fab shop with these cute shoes for not that much..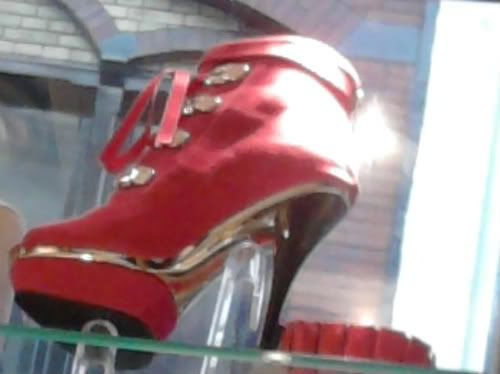 LOVE this last pair.
Sexy leopard shorts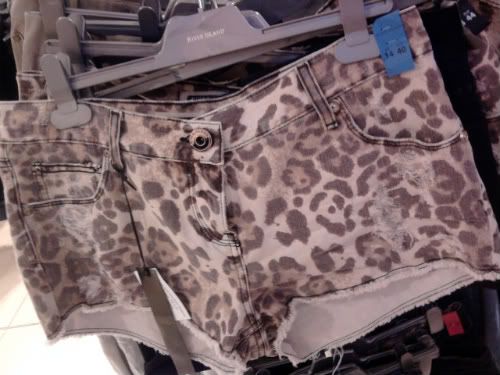 River Island ♥
My own buys~!! (I should not be shopping, I simply have no money)
The heart babydoll is 10 euros at H&M sleepwear or undies or something, but if you wear it with a black dress under it'll make a super cute dress. The other top was in sale for 7 euros at New Yorker, also came in navyXred