Ahoy~
Last week Rox and I went shopping for a litte, this is how we looked: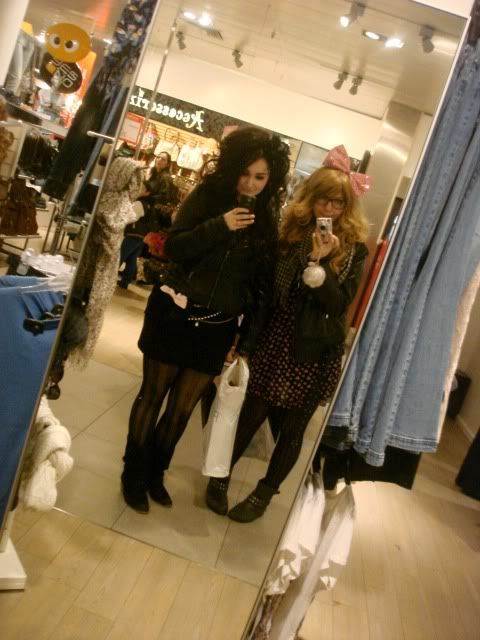 my specific outfit: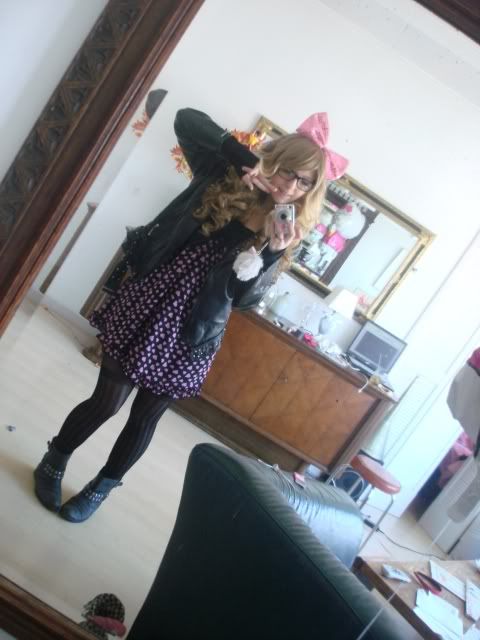 but for more pics of Rox' fabulous outfit and hair go
here
What I got that day were these 2 leggins-pretending-to-be-jeans for only 2 euros at primark.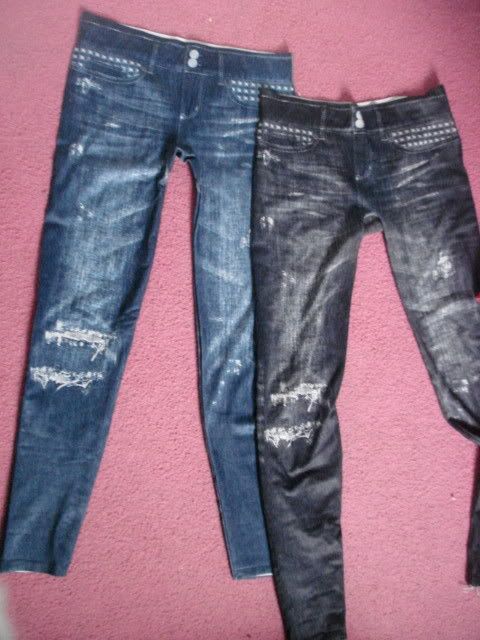 I would recommend them to people with small sizes, I got an L/XL but even though L (sometimes M) is my size, the white base of the legging (under the print) and even the pink of my leg showed through when stretched :( it helps a bit to wear dark tights under it but it doesn't make up for the white ground of the legging.
Rox and I both got these cute tights:
And Rox got a SUPER hot dress at Wonder Woman check out the post
here
Something I didn't get (and regret) is this sweater dress thing from Wonder Woman, but I think I might go get it anyway, this weekend :/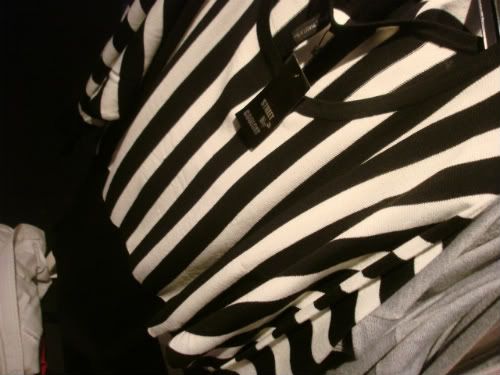 And some nice items I saw at NewYorker recently: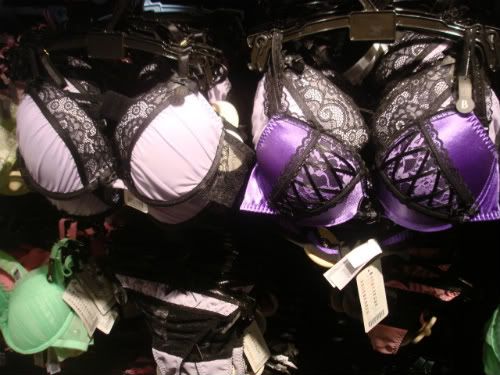 purple undieeees!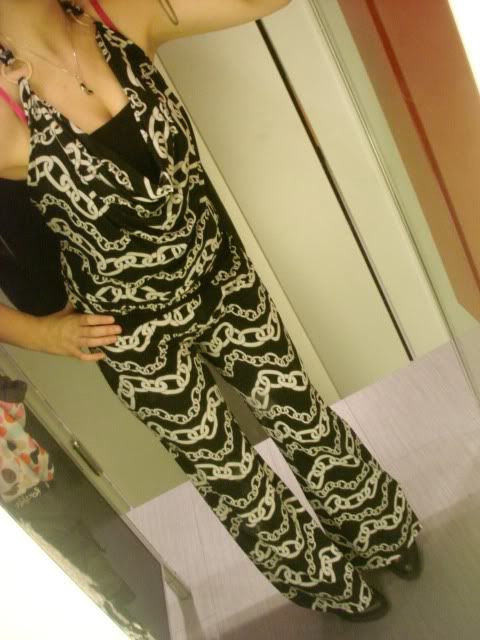 Very mature stylish jumpsuit :D
Today they're shooting a scene in the movie about the abduction of mr. Heineken (yes, from the beer) on the other side of my street!
but becasue it was in the 80's they put old cars there and this big advertisement pole that was never there XD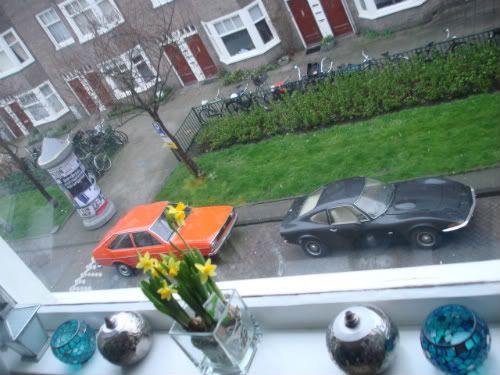 It's not like we can take that much parking space here, this is Amsterdam, the most expensive and difficult place to park in the world! (last year anyway XD) my mom can park with less than 10cm spare space~!!! so usually the cars are really really close but either because there were less cars in the 80's or because they don't have a lot of old cars, they made it look like this