I've temporarilly fixed the bandwith issue by going pro for a month so I'll work on it during this month to fix it permanently, or maybe I might go pro for a year..
Anyway! Today I've dedicated a post to a brand that doesn't have too much of a name but that produces things that are close to my heart.
When I came back from Japan I figured I wanted to get some more info on Me Jane and Glamorous Jane, my search led me to the Glamorous Jane boutique page on the site of Osaka Hep5. A couple days later I couldn't access that page anymore. I wondered if I had mistaken...no I hadn't, I'd seen the GJ shop in Hep5 by myself during my Japan trip in 2009...
it turned out that in the brief period between my return to Amsterdam and the day I wanted to make a post on the stuff I purchased, the GJ shop in Hep5 has seized to exist.
The way I've gotten to know Glamorous Jane was as the little sister of Ma*rs. As they are sister corporations (or is MJ the daughter of Ma*rs? I'm not sure), they were almost always placed next to the Ma*rs boutique, displaying a style similar to Ma*rs' but a tad toned down and less risky. At the time (2009) Me Jane shops were full of Glamorous Jane items, I think it was the golden year for Glamorous Jane and with that, Me Jane.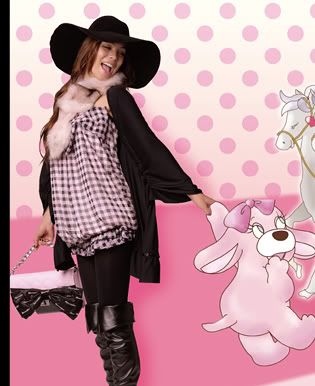 When I saw Me Jane shops this year, it was a LOT different. The style was more casual, mature, toned down. Some pieces with the hermes type shawls, sometimes attached to jeans' parts. I'd seen those online before and I wasn't thrilled at all and I still am not too interested in those pieces. Even though my impression of Me Jane, a name I'd heard of and not more than that before 2009, was a mature and toned down onee brand, but that image was whiped away from my mind.
What keeps all the different looks together is that to me, it all looks like you can wear it to the beach~!
Off course the tanned shopstaff adds to that effect
Anyway, I'm focussing on the things that I
do
like
so some old pics from the GJ Hep5 blog :)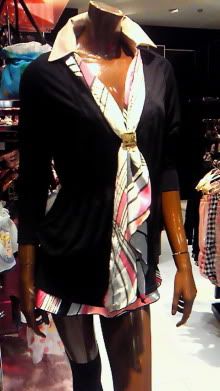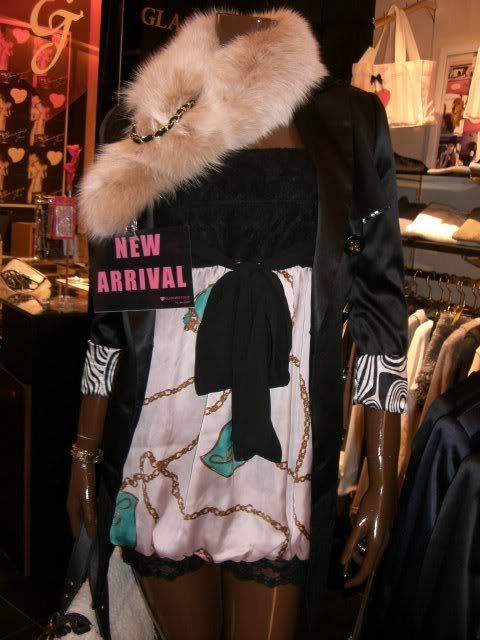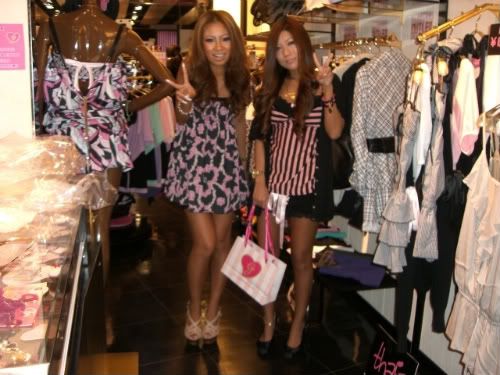 and some recent items on Fukuoka Magenda shopstaff: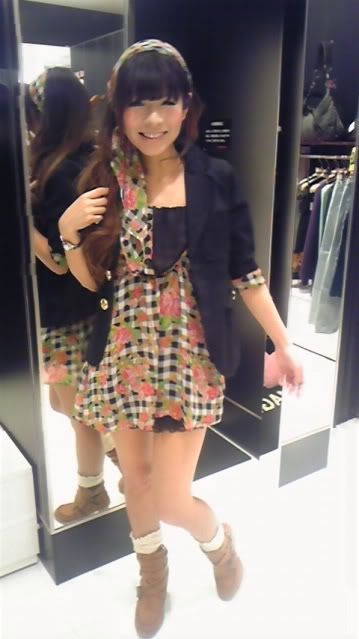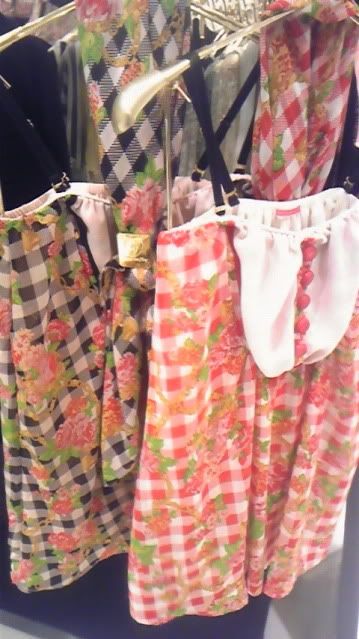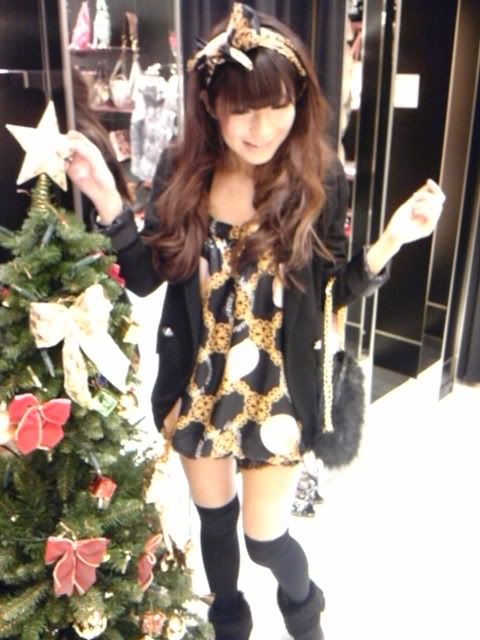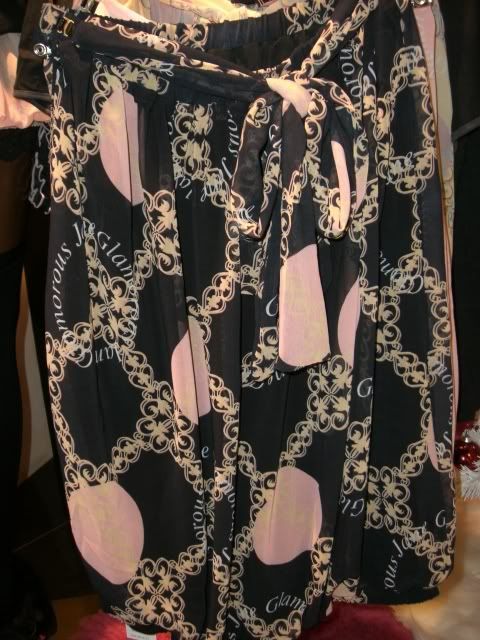 Not half bad :)
So even though in Me Jane today, I have to look more closely to find items I love, I won't abandon the brand~ I know they'll keep on surprising me with items that are cute and sexy but still comfortable.