I'll resume posting from now~!
The day before I had to depart back to the Netherlands, Rox and I went shopping one last time.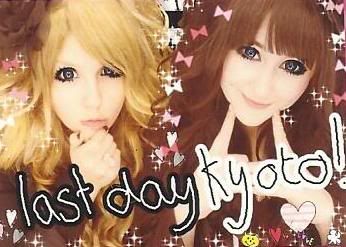 And we went as twins
in our 5 euro H&M dresses. very practical.
We went about looking for souvenirs and stuff and we finally bought something from the cute tiny pink shop in Teramachi
And we also went for lunch at the place with the ENORMOUS icecreams in the window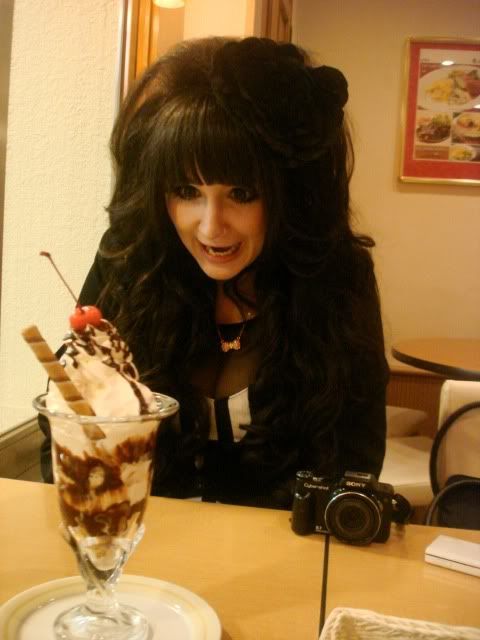 It was a bit sad actually, being the last day for me there.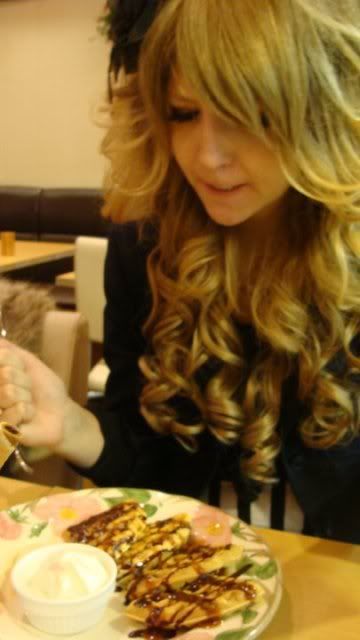 I had a super fabulous time in Japan with Rox last January and I really hope I'll be able to go to Japan again soon and I hope it'll be just as much fun~!!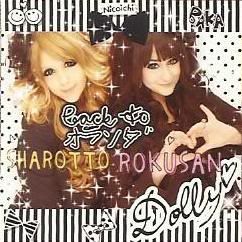 Meeting new people and getting many new experiences.
I finally felt independent and mature.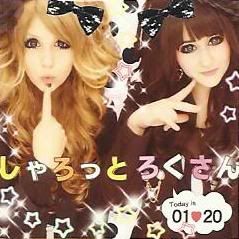 I have so many great memories, this trip really changed me in some ways and it gave me motivation and strength to study harder and also take better care of myself as a gal.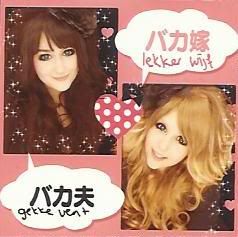 I really hope I won't need to miss Japan for long.
But the last week I had some setbacks, beside the Japan disaster I've also found out the new policy on the Japan studies master in Leiden, more exclusive, my chances of studying in Japan have become significantly smaller but I might apply for a complete master in Japan, what kind of Japanologist would I be without studying in Japan?
And I also heard that I have a(n insignificant) virus on my left eye, it will cure fast but the result (dried cornea, irritation and blurry vision) can last from one month time to up to a year and untill it's completely clear I can't wear lenses. Luckilly it's nothing permanent and it was also NOT caused by wearing lenses, I must've caught it from someone else because it's very contagious.
But I feel very cheered up by the positive response on my pic in Tumblr, Thanx once more to the poster, on
Gaijin Gyarus
. That was a wonderfull surprise~!