to break the Japan posts, here's an outfit post!
hair&make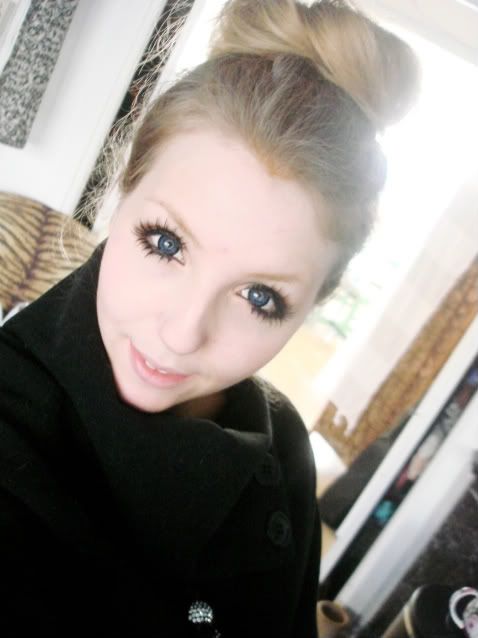 Inspired by this Sakurina oufit: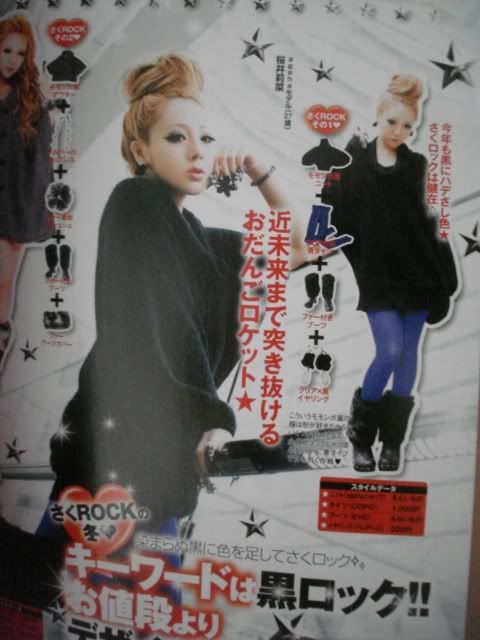 Usually I'm not too interested in the toned-down, mature looks. However, when Sakurina does it, her gorgeous makeup and cute face completely make up for the lack of anything else. So I gave it a try.
It works out a lot different on me I think but one thing is sure; it pulls the attention to the makeup, and that can only be good~