Remember the shoes from my last post?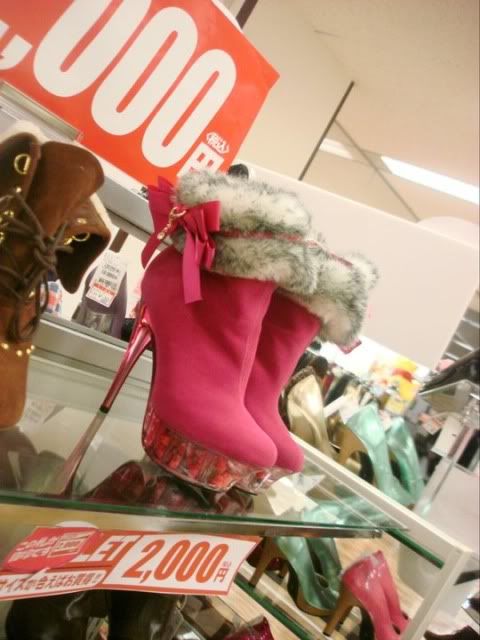 well like I said, they're Ma*rs ripoffs from the last season, displayed here: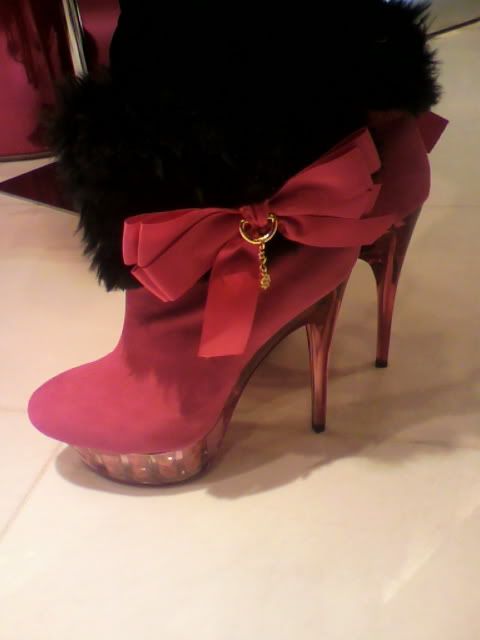 I couldn't fit because I have a eu size 40 so I've been checking around the internet and found something very similar at Shoesone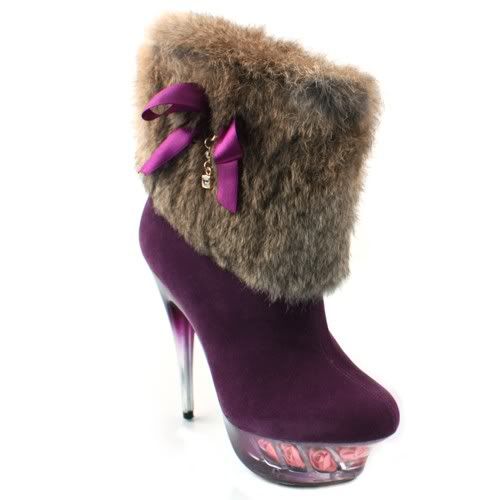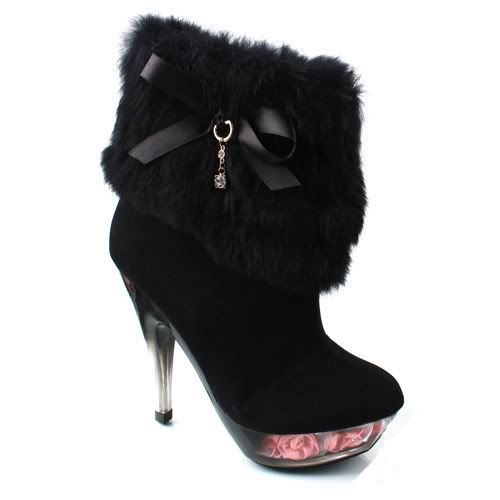 (this is the version with a lower heel, but black also comes with the 14 cm heel)
They don't come in pink, just these colors (BUT check the fabulous purple, that's even better!!), yet still not my size, and I'd also have to think twice about the fur on them, but I know there was a lot of interest in these shoes on my FB and so I've devoted this post just to spam them XD
find them at Shoesone
here
or at Ebay (price is higher)
here
Please forgive me for supporting the copyers here. But I think it's about obtainability.
I'm not much of a fake buyer (except fake fur, of course), but I feel it's a bit justified in our situation here.