When we arrived in Tokyo, the first day we were really exhausted, I could make a post about it but it would be disappointing so I'll just add the memorable shots in the picturedump after posting everything chronologically.
So, the second day we went to Ikebukuro. Innitially we intended to meet Ashley there but she was busy and hadn't read my message so in the end we just went about with the two of us!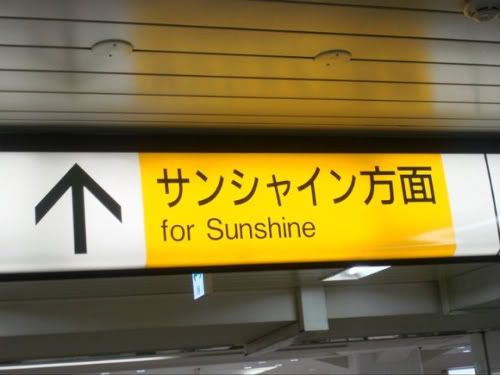 For sunshine! Which actually means sunshine city, a shoppingmall that isn't half bad, in there we met
Totoro! YAAAAAY cute!
Ikebukuro is also the place I bought my Glamorous Jane luckybag :D It was in Parco there, the girl in the shop seemed to like us and she was happy that I eventually decided to buy it XD That was so sweet~!!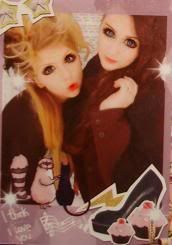 I have good memories of Ikebukuro also from my previous visit to Japan, when I stayed in Ikebukuro at the time, it was a lot different in winter than in summer but still very much the same
Also on my hair that day!
I tried to reproduce the faux hawk from the previous post and it was kinda tough and as it was more intentional this time it came out a bit too fancy. As you can see it's more glamorous and elaborate, but that wasn't really what I was going for.
On top of that my eyes are kinda big in these puris, a bit on the edge.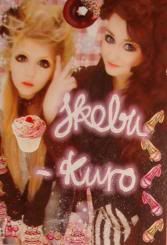 That night we went to Shibuya to meet my friend Ken after a loooong time. I was so happy to see him again :D but somehow I kind of blacked out that night and I didn't say a lot.
Sorry this wasn't really a fruitfull post..
But the next post will be about the Me2~~~~~~ <3