Been shopping!
a long time back actually, I didn't realize I hadn't posted it here but when I uploaded a pic of my new shoes from my phone I noticed these pics.
It's some pics from windows and in shops and stuff, just some noteworthy items I wanted to share :)
So first, these cute nordic print items from Lady Sting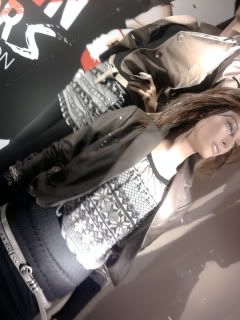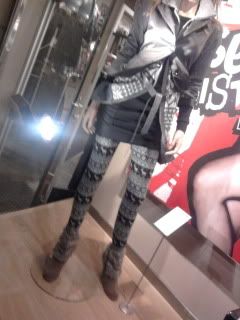 Those tights especially :o
this pic is about the coord on the right side, I thought it was really sexy. But the leopard coat thing is pretty cool too :D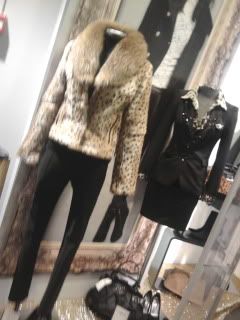 I think this was from Morgan
This hime-esque dress from Vila :D it's so pretty
I would've bought it if I wouldn't already have the perfect hime dress <3
And some cute but slightly unpractical purses from Primark~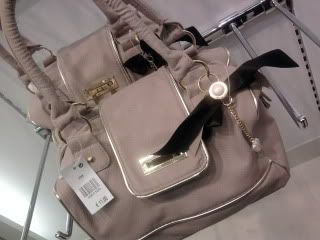 I take it most of these items are still in store, the purses and hime dress are more recent so there's no doubt they're still available. I'd be really happy if someone would get that dresssss ;~; cuz it's so gorgeous but also because I need more hime sisters ♥
go!
New bag I bought, I needed a big one that can stand some rain or snow~
and to match that nice little chain there ;D
and last but not least my new shoes for the snow <3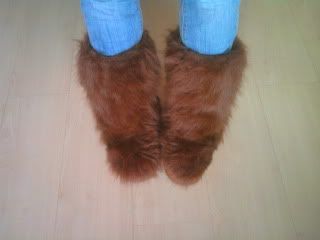 Snowshoes are kinda hard to obtain lately and I was looking for white or silver ones like the ones I had, but these are cute too <3
I tried searching online but I need them NOW not in 2 weeks :/