Today's post is a bit full of things, I will curse myself for making these in one post as soon as I run out of subjects but...you now, 7 years of richery 7 years of poor..ho ho ho merry christmas XD
So here's a little update on what happened to Holland today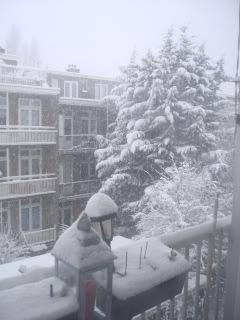 and all the traffic was yet again completely down, recordbreaking trafficjams, trains, planes, busses, you name it, everything stopped.
Luckilly I went shopping yesterday already~ And got most of my gifts
(And I passed my conversation exam for those interested~ Huzzah!)
So anyway, the swag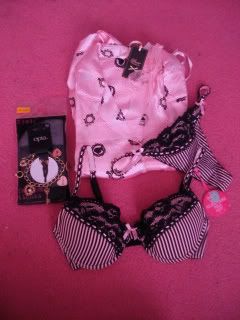 Undies, pajamas, tights and a bracelet, that was so cheap the bra can never be comfy but this one is meant for taking off ;P
And now! The outfit I wanted to try out since a month ago, and couldn't wait to share, that's why I let it pass another outfit post.. here it goes!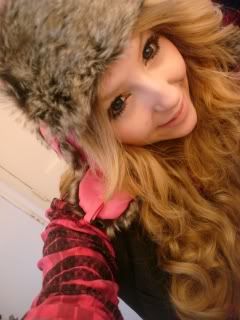 I was very pleased~
That blouse really made the outfit though, anyone will look great in that one.
In fact it was my mom's and she got it at some second hand shop back in the day (meaning before I was born)..So it's actually starting to kind of fall apart, though I intend to fix that because I LOVE and NEED that blouse, it's wonderfull.
Off course the day I wore that there was no snow, and I didn't need to go by bicycle..yesss