C&A is a cheap Dutch textiles chain that seems to have found it's way throughout Europe.
Since it's cheap and their image just kinda sucks I hardly ever go in there when I go shopping with friends :/ but I like the store personally, and their accesories are cute!
The other day I came across a TON of these nordic print dresses all over the store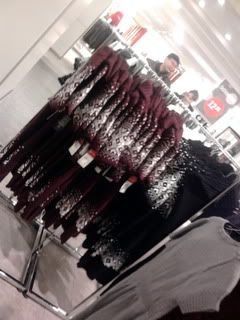 (RxW, WxB, BxW)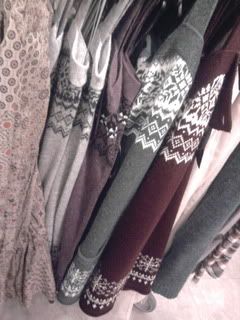 Prices vary from about 12 to 25 euros.
Some cute accesories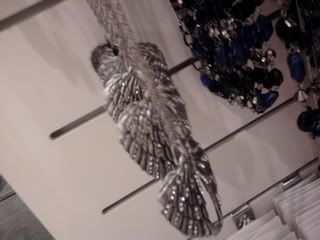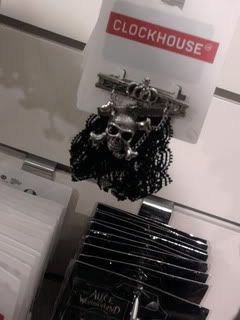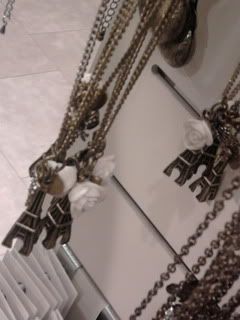 They had a lot of Eiffeltower things. You might not be attracted now but you will be glad you bought them when spring comes out again~
And this coat!
Reminds me of that Muse Muse coat from that one outfit I just fell in love with..
shall I refresh your memory?
refreshed? alright :)
Keep your eyes open for some exciting news sometime soon on this blog! :D