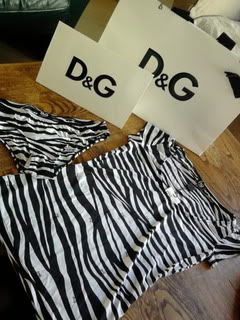 Gift nr 3! From my great friend Jerney, it's a D&G underwear set with zebra <3 I think I'll just wear the top as a top when I feel like it
I love D&G's underclothes (you know, Italian lingerie makes the best) and I love how D&G stores smell like Italy (coffee and aftershave).
It's really nice material and it really feeds my underwear love! I'm happyyyyy.
Now, some legwear that I found shopping
River Island doing everything I love them for, cute girly things like ribbons and lace and FINALLY tattoo tights there in the top middle.
AND these leggings from Wonder Woman, doing here (in black) what LizLisa did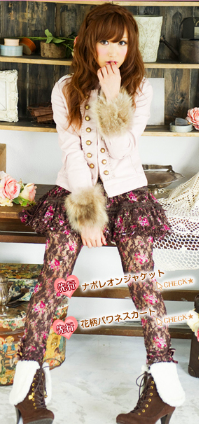 here.
Yes, the WW ones are lace too, just the pic sucks~
I really love nicely decorated legs under a skirt or shorts in fall.