Yesterday was my birthday! yes :D
I woke up and my mom came in with this big gift and cupcakes
Which is really sweet she gave me a gift, because she's also giving me an amount of money for my saving. The gift was..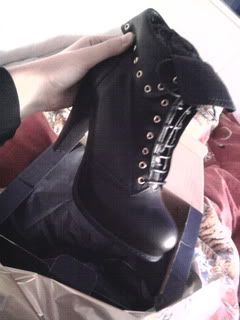 The shoes I wanted to buy but couldn't afford! And I was sooo happy, because they finished my outfit and yaaaayyy ♥ my mom is so sweet.
So this was said outfit.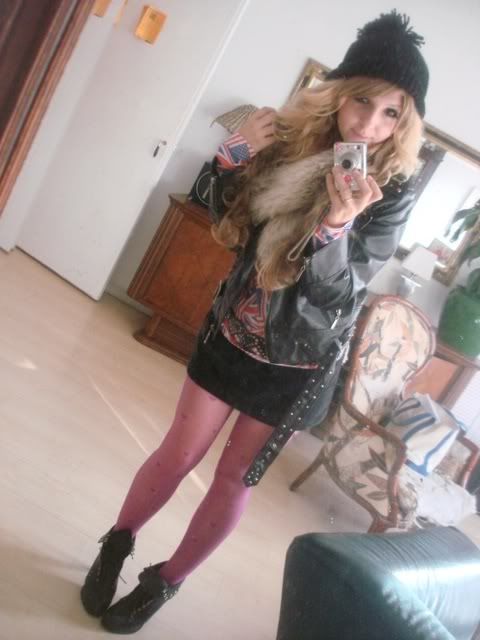 It may not look that special or perfectly put together but it was really something I was looking foreward to wear in this way XD The tights have hearts on it ♥ but it doesn't show in this size image.
In college my friends also gave me gifts, they are so sweet! I felt like it was really my birthday!
When I came home my whole family was already there and everyone brought me flowers and like I asked, they all donated me something for my saving plan ♥
I still await some presents, actually really exciting ones! from
Rox
, my aunt, and Jerney :)
My mom made me this little mojito like drink.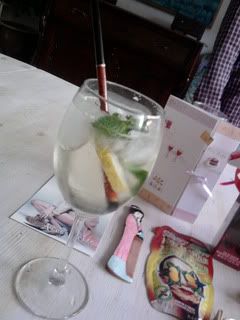 I promissed to arrange dinner myself this time, but first I changed into night style.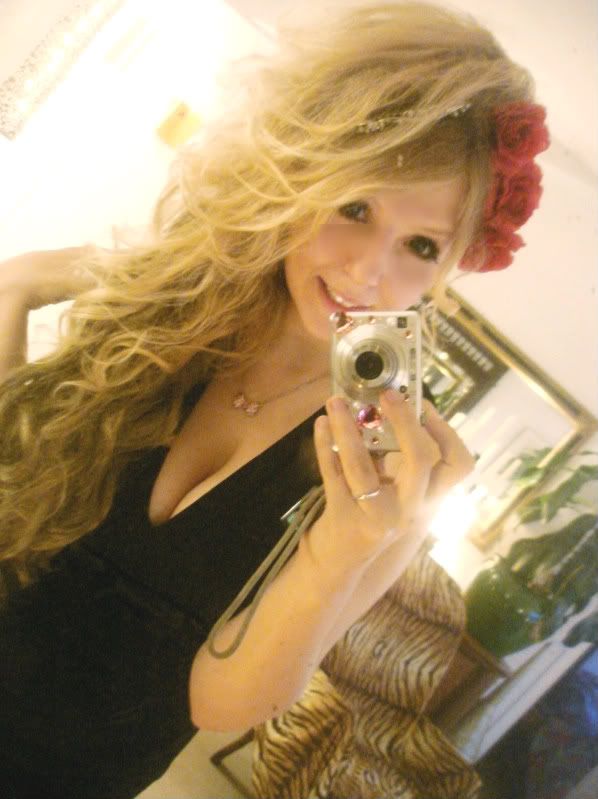 And after that I made mexican food for my whole family! sadly my grandma had to leave kind of early, but that's ok, she can't stay that late, I'm always happy to have her :)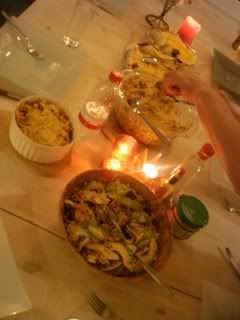 After dinner it was time to cut the cake! which has my face on it!!! My mom said the lady from the shop we ordered it at was really stunned when she opened the box hahaha, so sweet.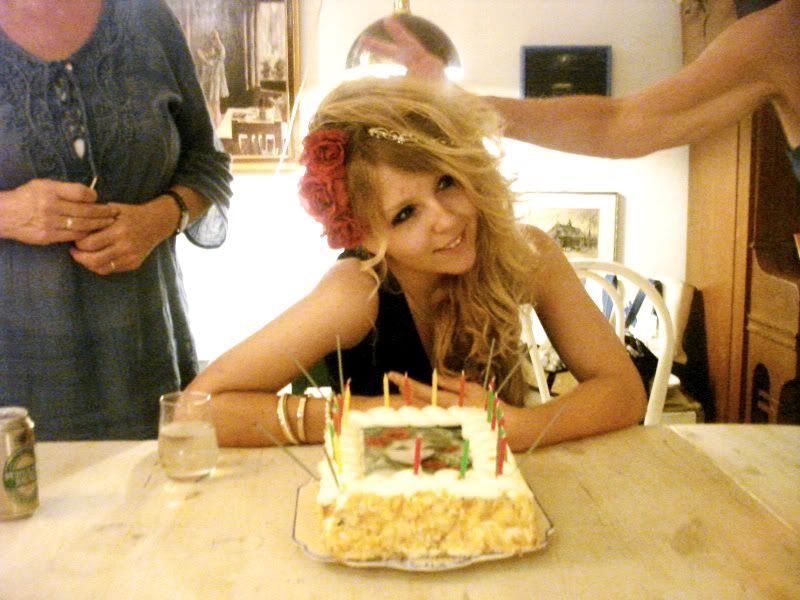 And that was my birthday :D I didn't have a party for my friends but I will go out with one or two of them. I tried to save money on parties ^^;;
Today I'm ill actually so I wasn't able to attend to my seminars and an appointment I made to prepare a presentation with a girl...I hope she's not mad at me :(