Todaaaay was one year since the first Himemeet! So we wanted to have a meet on this day. Sadly only very few people could make it and my groupshots are on my camera which only connects to my laptop bla bla.
But it was fun! And tadahhh my university friend showed up all out of the blue,
I really didn't have any clue that she would be there!
Heres some pics of me and Rox, and me and Renate.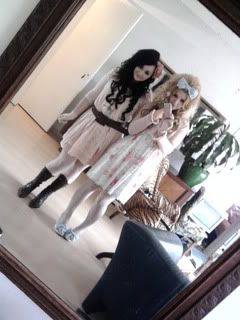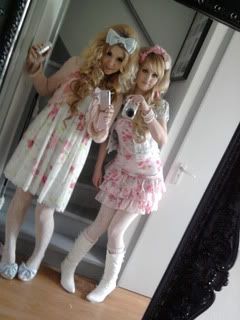 I think my girls looked really sweet :) Can't wait to meet up again <3